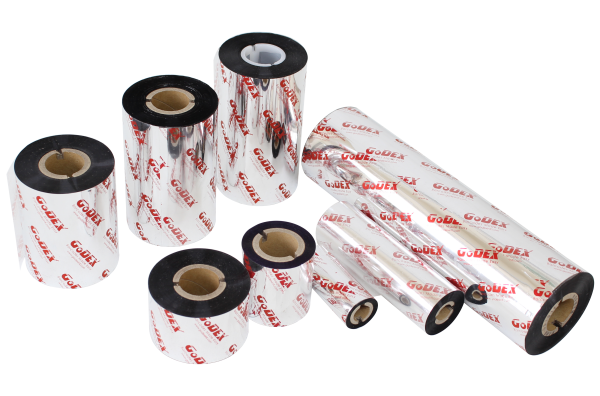 Regardless of your label printing application, our premium GoDEX thermal ribbon range are available in wax, wax/resin, resin, near-edge and come in every possible size and colour.
Whether you are printing labels in low or high volumes, our thermal ribbon range perfectly complements your GoDEX label printer, guarantee high-quality printing results and will prolong the life of your label printer.
If you're not sure what grade you need, call a member of our GoDEX team today on 01903 896897 and help select the right ribbon for your application. We can also provide you with a free sample, which allows you to test the ribbon before you buy.